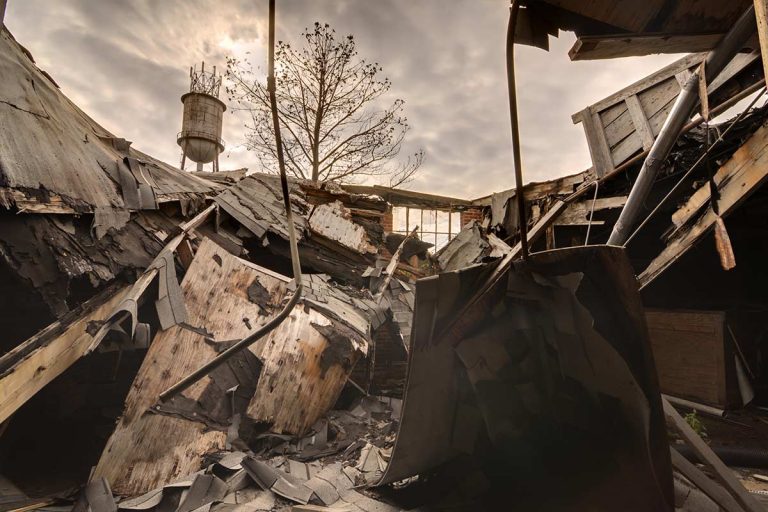 Construction Creates Dangerous Situations
It doesn't take much effort to find a story about a building collapse or construction site accident in New York. There are crews everywhere; fixing roads, repairing rooves, putting up new buildings.
Even when businesses and workers follow safety protocols, the people working on these sites and those in surrounding areas are always in danger of an accident occurring.
Victims of Construction Accidents Might be Entitled to Compensation
When accidents on construction sites occur, and people are injured, do they have recourse?
Yes. For example, workers on a site, when injured on the job, may get workers' compensation from their employer. If they can prove someone other than their employer was negligent, workers may also collect additional monetary damages allowed by law. Pedestrians, neighbors, vendors, and other non-workers, might also be able to file personal injury claims against a negligent party that caused their injuries on or near a construction site.
Building Collapse in Brooklyn Results in One Injury
Consider this summer when a three-story building collapsed in Brooklyn. According to CBS New York, people could be seen "running for their lives," in the late afternoon of July 1, 2020. The building at 348 Court Street in Carroll Gardens was the location of a gym that, thankfully, did not have many occupants due to the Covid-19 pandemic.
One person was injured in the collapse while making what the Daily News called a "last minute escape from the building." An employee of the health food store located next door to the building said it collapsed in 30 seconds, covered him with dust and debris, and that it felt like an explosion.
Authorities Investigate Building Collapse in Brooklyn Neighborhood
There was no construction occurring at the time the building collapsed. But CBS reported that construction was taking place at the location before the collapse. Timothy Hogan, deputy commissioner of enforcement for the Department of Buildings, told the news that "that there were some issues with the façade," and that someone was seeking a stop-work order because of "the way they were performing the work."
The department of records shows that "a dozen complaints have been made to the city about its "structural stability" every few years dating back to the '90s."
Was Someone Negligent and Responsible for The Building Collapse?
If someone sustained serious injuries, this might mean that someone is legally responsible for compensating that person. Let's assume someone was badly injured while in the building during this collapse and wants to consider filing a personal injury claim.
Any personal injury claim will include some of the following questions about negligence:
Did the building owner know there was a dangerous condition that could lead to a building collapse and injuries?
Did the construction company do something negligent that compromised the structure's stability, causing it to crumble and hurt someone?
Could something have been done to warn people that there was a risk the building would fall?
Although no one in this particular accident was badly hurt, it is unclear whether the single victim will file a lawsuit against the building owner or another entity. But to be successful, he or she would have to prove that there was negligence.
Call Levine and Wiss if You Need a New York Construction Accident Lawyers
If you were injured on a construction site or in a construction-related accident, call our experienced Long Island personal injury lawyers at Levine and Wiss for a free case evaluation. If negligence caused your accident and injuries, we can help you obtain compensation for the maximum damages allowed by law. Find out by calling us today at 888-GOT-HURT.
Source: