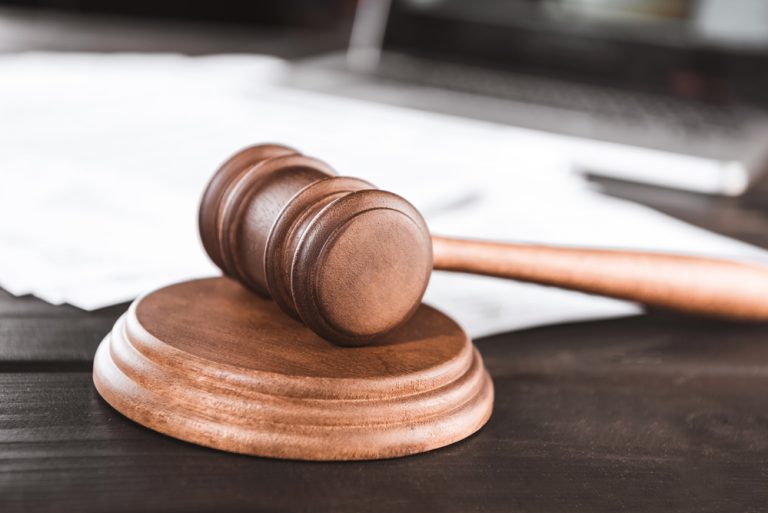 In New York there are two broad categories of courts: civil and criminal. When a car accident occurs because of negligence, the responsible party may be held accountable in both of these courts.
When you speak with the lawyers at Levine & Wiss, we operate in the civil sphere, addressing things such as:
Medical expenses

Pain and suffering

Property damage

Disability

Lost wages
In civil court, the remedy to these causes of action is a monetary award or settlement.
In criminal court, the subject matter is different. If we take the example of a drunk driver who injured a pedestrian in a crosswalk, the government is not going to be interested in the pedestrian's medical bills or pain and suffering. Rather, the government will ask the question, Is the driver safe for the road?
Instead of quantifying the driver's negligence in a dollar amount, the government will do things such as:
Issue ticket and/or arrest

Issue points on a license;

Mandate traffic or safety school; or

Revoke/suspend the party's license.
People who are pursuing a civil action against another party may be compelled to give testimony in traffic court or another type of criminal court against the defendant. It is vital that you reach out to us to make sure your legal rights are protected.
If you have any questions about your case, call 888.GOT.HURT or visit our website at 888GotHurt.com.
SCOTT L. WISS
LEVINE & WISS, PLLC
888-GOT-HURT