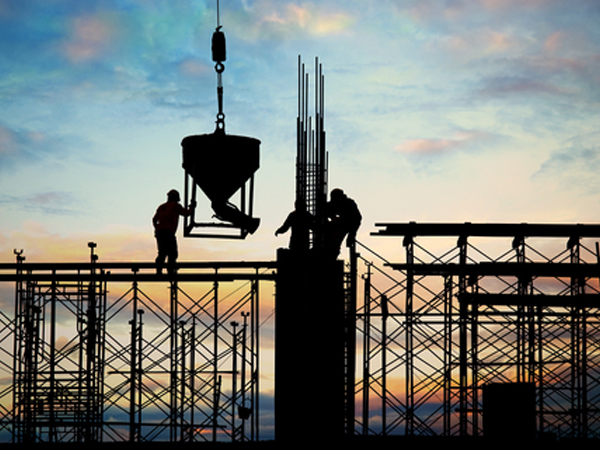 It's often said of our court system, "the gears of justice grind slowly," but the same is true of our legislative branch. Sometimes it seems like the law takes way too long to reflect what is happening in the real world. That is where personal injury lawyers play an important role.
The construction industry is a prime example. Fewer inspectors are shouldering the responsibility of an increased caseload — and that is true not only of New York City regulators, but also federal worker safety inspectors from the Occupational Safety and Health Administration (OSHA).
The result has been an unprecedented rise in construction workers' deaths. The families of the deceased often face more heartbreak as the construction companies stonewall them — in one case refusing to even let a grieving widow know what her husband's last words were.
And while the Department of Buildings (DoB) and OSHA can issue fine after fine to a negligent company, personal injury lawyers work in the real world and get results.
If you are injured due to a company's negligence in New York State, you can sue them. Unlike fines from DoB or OSHA — which often go unpaid — obtaining a judgment against a company is a different kind of financial penalty. One that hits harder at their bottom line and may actually force them to become more safety-minded, even if for all the wrong reasons.
Many states, including New York, understand the important public policy role that personal injury lawyers play. That is why they allow personal injury lawyers to work on contingency. In a contingency arrangement, someone of modest means is able to obtain top-notch legal representation because there is no upfront cost. The attorney's fee depends on you winning the case. This allows a broader cross-section of people to get help, while also ensuring the courts are not flooded with cases that have little or no merit.
If you or someone you know was injured on a construction site due to poor safety conditions, it is your public duty to make sure it doesn't happen again. Call us at 1-888-GOT-HURT and tell us your story.
Scott L. Wiss
Levine and Wiss, PLLC
(516) 747-3222