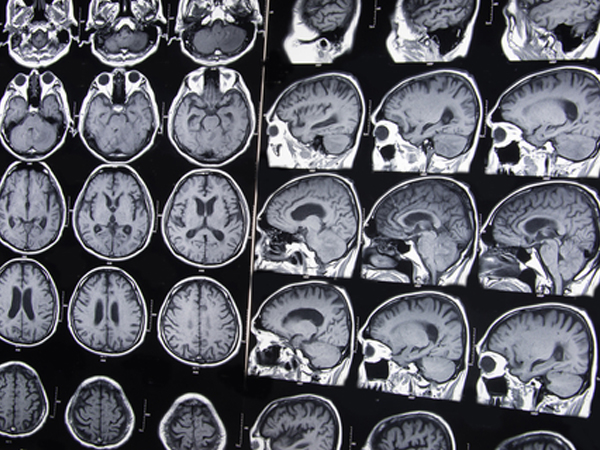 The training, education, skill, and experience of physicians give them a high and trusted status amongst most people. When you are ill, you go to your doctor to diagnose the problem and to prescribe the right remedy for the problem. It is right to assume that if the person who treats you is unable to perform their duties adequately they should not be seeing patients.
This common sense way of seeing things is not shared by all members of the medical community. The fact is too many people are at risk of putting themselves under the care of someone who is either not fully qualified for the job or is induced by laziness or greed from carrying out a proper diagnosis and course of treatment.
When the Physician Fails
Some conditions are admittedly difficult to diagnose, but only in the sense that it requires more tests and analysis than are normal to discern them. If you have been in an accident that involves a head injury, the doctors who treat you should go through a medically sound procedure to search for and diagnose the various kinds of traumatic brain injury that may have occurred.
To be sure, the human brain is the most complex organism in existence and it requires tremendous knowledge, skill, and expertise to assess the potential impact a violent blow has had on it. Special tools are also required—tools that allow tests and screenings that may be costly but necessary.
Diagnosing a traumatic brain injury requires the physician who treats you to go the extra mile, to spare no expense, to ensure they get it right. Some physicians, however, decide to put the bottom line of the hospital or clinic above patient care and neglect to provide the standard of care that each patient is entitled to.
Medical Malpractice Lawsuits
Failing to properly diagnose traumatic brain injury can imperil your health—your life even. The fact that certain conditions can be so easily missed makes it even more important that they be thoroughly looked for.
You should not suffer or risk having your life cut short because of a doctor's negligence or malfeasance. Hiring a New York medical malpractice lawyer and filing a lawsuit is the most reasonable and responsible action to take if you have been the victim of such recklessness. Working with a lawyer from Levine and Wiss can give you the advantage you need to seek compensation.