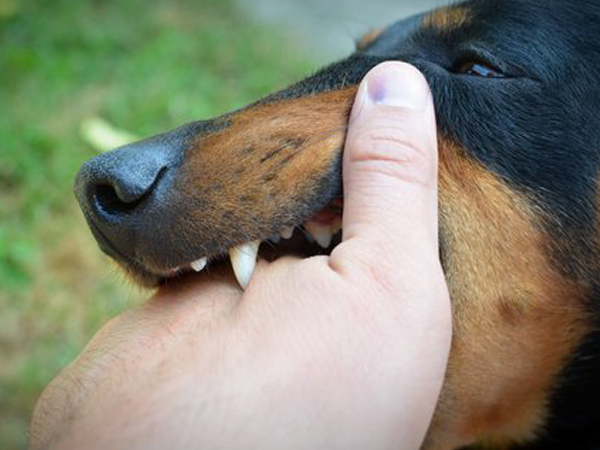 Imagine this: you're walking down the street on the side walk, when all of a sudden you hear barking from a dog in a nearby yard. You think nothing of it, until the dog gets out. It's unfortunate, but this is all it takes for someone to become a victim of a dog bite.
For injured individuals, understanding liability and fault in dog bite cases is critical to the success of a personal injury lawsuit. There are some complexities to consider that not everyone is aware of, but they should be.
These types of injuries are often very serious, resulting in more than just physical damages. There is also trauma involved, but it's important to understand the liability issues that exist and legality involving fault. Here are some things to consider.
When Is Someone At Fault for a Dog Bite?
Typically and most commonly, the dog owner will be the one considered to be at fault for a dog bite. This isn't always the case, but there are a number of situations that work against the dog owner when it comes to liability.
For instance, if a dog is not properly restrained, there is a possibility it can bite a victim. Because there was no proper restraints, the dog owner may be considered responsible for the injuries sustained.
In another situation, if there is no fence or leash keeping the dog away from the public, it can be dangerous.
One more difficult thing to prove is whether or not the dog had a history of attacking individuals. If this is the case, there may be some liability in the owner knowing this, but failing to restrain the dog from invitees and other guests.
Regardless of the situation, dog bites are serious and if someone is considered to be at fault, they should be held accountable for their actions. Our New York dog bite attorneys at Levine and Wiss work hard to protect the rights of victims at all times, presenting a strong case on their behalf to seek the compensation they deserve.