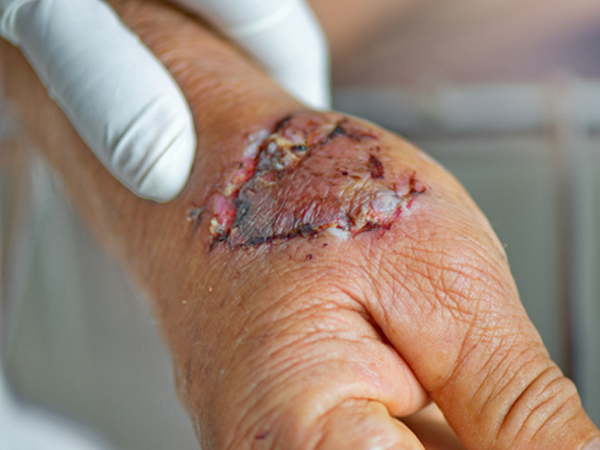 If you've been bitten by a dog, you may have legal rights. Even though dogs are animals, their owners are still responsible for their behavior. When an owner fails to properly control their dog, they must compensate anyone who was injured by the dog.
Dog bite injuries can range from no visible effects to very severe. In the worst case, a deep bite may damage muscles and tendons, cause eye injuries, or cause other deformities. As with any bite, there is also a risk of infection.
Dog owners will almost always try to blame the victim in a dog bite incident. This is for two reasons. The first is to protect their wallet and avoid paying for the medical bills. The second is because the owner is afraid that animal control may be called to take their dog away. Because of this, it can be hard to prove a dog bite claim when there are no other witnesses.
Proving a dog bite claim is like most other claims. You would need to show negligence on the part of the owner or an intentional act. An owner is responsible for properly training and supervising their dog so that it doesn't bite people while out in public. This may include complying with local leash laws. Even if you are on the owner's property, the dog must still be under control. Even a fence might not be enough if there are no warning signs because of the possibility that utility meter readers, delivery drivers, or others may reasonably be expected to enter the property.
If you've been bitten by a dog, you should seek immediate medical attention and then contact an attorney as soon as possible. The attorney will help you to document your expenses and explain how to bring your claim in court.