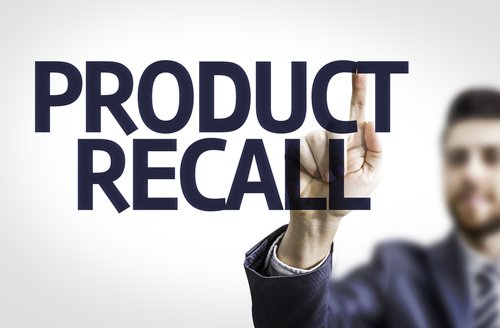 As consumers, we typically purchase items without thinking twice about what we're buying. Unfortunately, there are some items that are not as safe as others, presenting preventable dangers to the users and other people around them.
Understanding the various dangers associated with defective products is important. Even more important is knowing what you can do to protect yourself and your family. Here are some ways to check for product safety.
Look for Warnings
Check packages for potential warnings that may be presented. There may be age restrictions on items due to loose parts or there may be hazards regarding leaving items near heat sources. There are a number of warnings that you can look for before making a purchase.
Check for Recalls
This is the most important thing you can do if you're considering purchasing an item—especially if the item is to help keep you or your children safe—is to check the recall list. Items that are recalled mean there was a danger discovered after it had already made it to market.
Recalls show exactly what issue the product had, how many units were recalled, and any other issues that may have been presented. This is important to ensure you're not purchasing something that can be dangerous to you and your family.
If a product is dangerous, it could cause significant injuries. Manufacturers are supposed to make sure their products are safe. When there are oversights in the design, manufacturing, or advertising, the manufacturer can be held liable for any injuries caused by the defect.
At Levine and Wiss, our New York defective product lawyers are ready to represent injured individuals in cases against large corporations. If you've been hurt, know that our team is here and committed to helping you.