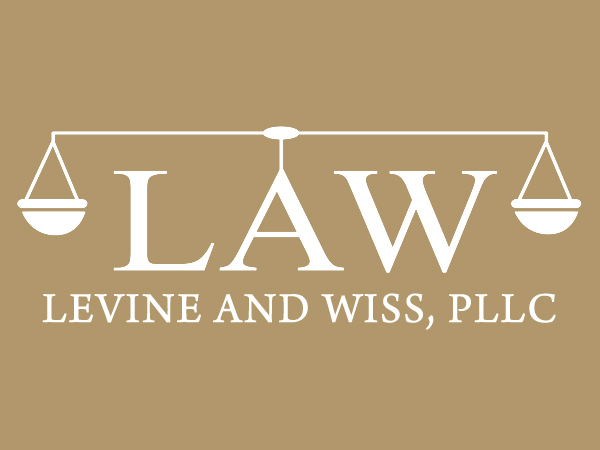 New York Governor Reminds New Yorkers to Observe the Move Over Law
The COVID-19 pandemic has changed the world. The fast-paced daily life of New Yorkers has seemed to slow down a bit – except for emergency responders and other essential workers. Businesses have closed, industries have shifted to working from home, and schools have switched to remote learning to try and curtail the pandemic.
As the first doses of the COVID-19 vaccine are being administered to front-liners, New Yorkers can envision returning to their normal lives. As New York emerges from the pandemic, businesses will reopen, and the streets will again be crowded with commuters and tourists. New York's Governor Andrew M. Cuomo has reminded New Yorkers that as we begin to reopen, motorists must remain cautious and careful around law enforcement, construction, and emergency crews.
In 2019, there were 521 accidents in road construction zones in the state of New York alone. There were 67 "intrusions" into work zones, which led to 50 injuries and 2 deaths.
The frequency of such accidents is why New York passed the Move Over Law; to protect workers who are out on our roads-including emergency vehicles.
What is the Move Over Law?
In 2010, the Move Over Law was enacted in honor of Trooper Robert W. Ambrose and Sheriff Deputy Glenn Seamless. Both officers died after being struck by a vehicle while they were stopped on the shoulder of the road.
The law mandates people to exercise due diligence to avoid accidents with authorized emergency vehicles, construction vehicles, vehicles with hazard lights. The law requires motorists to move out of the lane closest to the stopped vehicle, so there is a buffer between their moving car and the stationary one.
There are some exceptions to the rule about changing lanes.
For example, if moving over would violate traffic laws or would be unsafe, the driver can remain in its lane but still must exercise extreme caution. If a large truck is barreling down the highway in the lane next to you, changing lanes might be impossible. If traffic conditions make it dangerous to switch into the adjacent lane without excessively speeding, it might be ok to stay put. Of course, if you are on a two-lane road, you probably can't leave your lane at all.
Some laws require that if the driver of the motor vehicle can't move over to maintain a safe distance, they slow down to 15 miles per hour or another safe speed to reduce the risk of injury.
Accidents Can, And Do, Still Happen
Despite being extra careful, driving the posted speed limit, and remaining on high alert when driving near work zones or emergency vehicles, there are always situations when accidents occur.
The drivers are not always at fault.
Highway workers, tow-truck drivers, firefighters, ambulance drivers, highway maintenance vehicles, and emergency personnel on the side of the road can be injured in accidents caused by bad weather, black ice, poor road conditions, inadequate lighting, objects in the road, lack of warnings, and faulty equipment.
Even if drivers are following the move over law, accidents can still occur, and workers, drivers, and passengers can be injured. With New York reopening in (hopefully) the months to come, consider exercising a little extra caution on the roads and being mindful of those around you.
Call Our New York Accident Lawyers Today to Collect Maximum Compensation
If you have been involved in an accident in New York and want to understand your legal options, call our lawyers at Levine and Wiss.
Our lawyers help accident victims protect their legal right to compensation when their injuries are caused by negligence. We work to ensure you receive compensation that is fair and accurately represents the value of your financial, physical, and emotional injuries.
Call Levine and Wiss today at 888-GOT-HURT or 888-468-4878 for a free evaluation of your New York accident claim.
Sources: