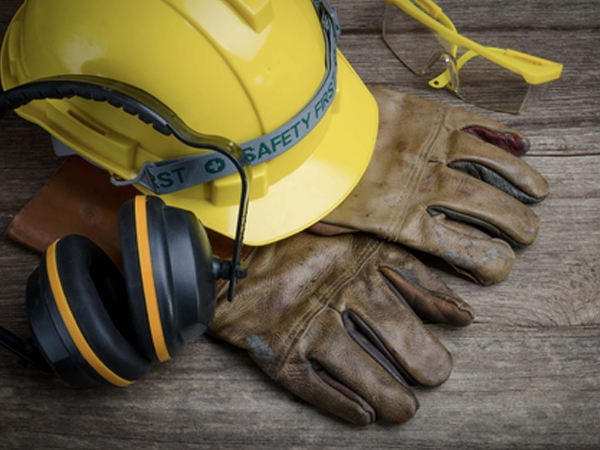 The safety on various construction sites is not guaranteed. When accidents occur, personal injury lawyers work to protect the rights of construction workers.
Construction companies must reduce the many risks made to workers, pedestrians and the environment. The Occupational Safety and Health Administration (OSHA) defines the activities that are safe and acceptable to perform on construction sites. To prevent accidents and injuries, several rules are known as standard on all sites.
Supervisor
A supervisor is mandatory to have on every construction site. This person is more knowledgeable and experienced than any other worker there. Workers are more likely to follow safety rules while under close supervision. So, a supervisor's presence is necessary to reduce the number of accidents.
Safety Zones
Construction workers cannot work without setting up safety zones. Wherever heavy labor is taking place, it's easy for an accident to occur from flying debris, falling equipment, etc. These workers must designate the areas that they are working in to warn pedestrians. They are required to set up orange-colored barricades that warn people from a distance.
Restricted Access
Construction workers are told what they can do and where they can walk on site. They have to remain several yards away from large, dangerous equipment that's in use. They are not allowed to walk or stand beneath heavy equipment. In the most hazardous areas, access is given only to a few workers at the same time.
Safety Signals and Language
Workers enhance their safety by communicating with each other constantly. They use certain words and hand signals, as indicated in handbooks, to prevent accidents. Hand signals are useful on noisy construction sites where verbal commands are not heard. Bright-colored construction signs are also used to get messages across from long distances.
Regular Inspections
Inspections occur often on all heavy-duty worksites. Inspectors look for equipment that is maintained properly and workers who are following safety standards. Old, defective equipment, such as cranes or bulldozers, could easily cause sudden injuries and deaths.
Labor workers are required by law to follow all safety rules set by OSHA. An OSHA inspector could visit a construction site unexpectedly and monitor the activities. A construction company receives a hefty fine if the workers are proven to be non-compliant.
Working on most construction sites is relatively safe nowadays. However, there is no guarantee that accidents will not occur. Workers must know that their rights are protected by the law. At Levine and Wiss, our New York construction accident attorneys are dedicated to helping injured individuals seek the compensation they deserve.