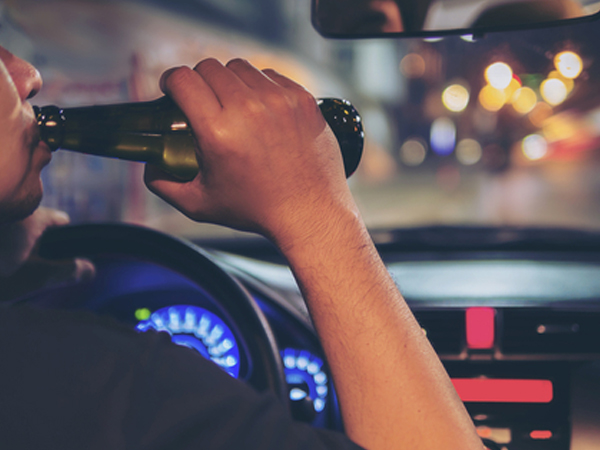 As with many holiday weekends, when people celebrate, there's an increased chance that alcohol will be involved. While there's nothing necessarily wrong with the consumption of alcohol, far too many individuals go too far, getting behind the wheel of a vehicle while intoxicated.
Unfortunately, it is this very action that also leads to increased risks of drunk driving crashes occurring on these types of weekends. Many people are harmed as a result of this reckless behavior. If you were harmed in a collision over Memorial Day weekend for any reason, it's important to understand what rights you may have moving forward and the steps you should take.
Call a Lawyer
Speaking with a lawyer before taking any further action is important in protecting your rights moving forward. Far too often, victims of crashes run into situations in which their knowledge may be limited such as filing the correct paperwork or making deadlines.
In some situations, insurance companies may record conversations with the victim in hopes of finding some admission of guilt. With a lawyer on your side, you can help protect yourself and avoid saying or doing something that can mess up your chances at seeking recovery.
Ensure You Get Medical Treatment
Above all else, your health is the most important thing and sustaining an injury in an accident can have damaging effects on a victim. There are often times when a victim endures both physical and mental trauma as a result of the crash. It's important to get help quickly for a number of reasons.
First, you can begin treatment such as surgeries, rehabilitation, and more. Second, getting medical treatment means having medical records, which can be very important for a case. Finally, you can identify any injuries that may not be immediately apparent following a crash.
Seeking Compensation
Filing a lawsuit can seem complicated, but with the right experience on your side, you can get through the process much easier. This is important in seeking compensation for the injuries sustained to help cover medical expenses, lost income, and more.
At Levine and Wiss, our New York personal injury attorneys are dedicated to the well-being of our clients at every step of the process. We take action when you need it most because nobody should get away with negligent acts. It is our goal to help victims seek compensation so they can move forward in their lives with peace of mind.