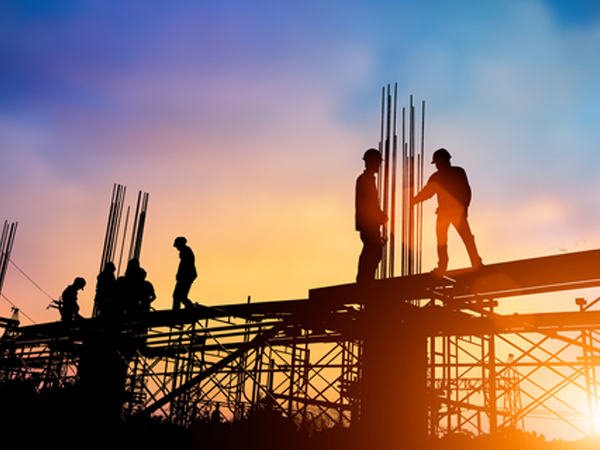 Construction sites are necessary workplaces, but not many people recognize the dangers that exist for workers and pedestrians alike. Unfortunately, it's the very workplace that puts them at risk of serious injuries for a number of reasons.
This is why it's so important for safety measures to exist on construction sites in order to keep those working and others in the nearby area free from harm. Here are some of the safety measures that must be taken, as well as safety equipment to keep workers safe.
Safety On the Scaffolding
Scaffolding and high work areas are some of the most dangerous aspects of any construction site. There are so many elements involved to consider, and there are plenty of risks associated with the job. These high work areas are often the cause of falls, leading to broken bones, traumatic brain injuries, and more.
Unfortunately, a lot of accidents are preventable but oversight in the workplace is a problem and safety precautions are not always met. This includes harnesses to prevent workers from falling, toe boards to prevent foot slips, and more.
Eyewear and Other Protective Equipment
Hardhats, gloves, safety glasses, correct shoes; these are all important things for workers to have in order to protect themselves from the various dangers on the construction site. Most employers provide this equipment to the employee, but if they don't, or allow the workers to operate without proper safety procedures, they may be held accountable for the damages sustained.
New York Construction Accident Attorneys
At Levine and Wiss, we have a dedicated and committed team working to help victims of serious injuries seek compensation and justice. Our New York construction accident lawyers can guide clients towards the resolutions they need, especially when it comes to holding negligent parties accountable.