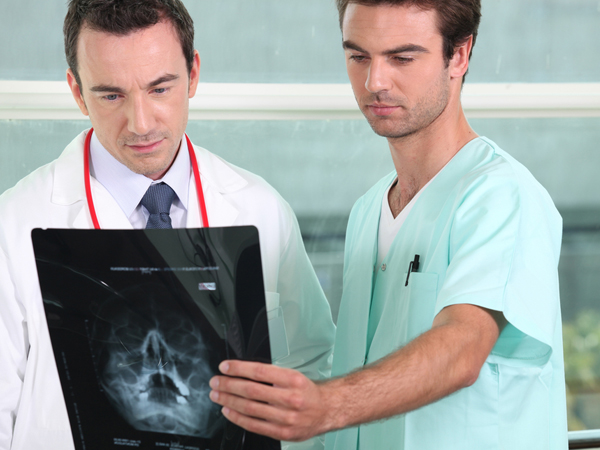 Most agree that if a person suffers from a head injury and loses consciousness, they should be examined for signs of a serious head injury. However, if the person does not suffer from loss of consciousness, people tend to differ about what to do next. Make no mistake: Serious and/or fatal head injuries can occur without losing consciousness.
Actress Natasha Richardson tragically died in 2009 following a fall on a ski slope. After the accident, she refused medical treatment because she felt fine — only to slip into a coma two hours later. Less severe symptoms of traumatic brain injury (TBI) or concussion include a daze-like state, language/speaking difficulties, and confusion.
50,000 Americans die from TBIs every year, the majority of them from motor vehicle accidents. Chillingly, 50% of those who died did so within two hours of the injury. Other statistics point to the fact that males account for 78.8% of TBI cases, and that half a million emergency room visits every year are for children with TBIs.
If you have been in an accident involving a significant blow to the head — including the face and jaw — get to an emergency room. If your injury was caused by someone else's negligence, contact Levine and Wiss at 1.888.GOT.HURT.
Scott L. Wiss
Levine and Wiss, PLLC
(888) 468-4878