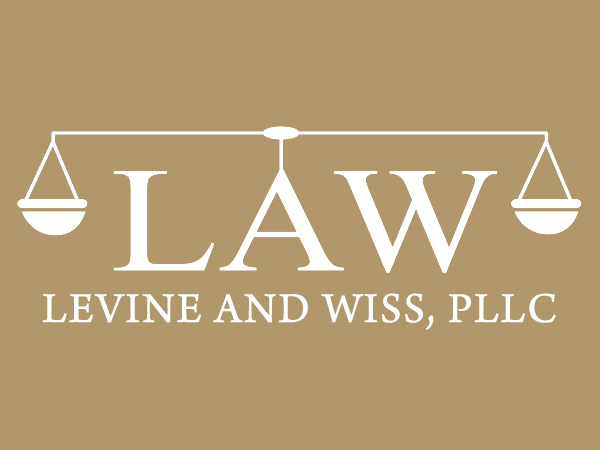 One of the worst injuries someone can sustain is one to the brain. Often times, these types of injuries have the worst results, leaving individuals dealing with the life-altering effects and the struggles of the financial, physical, and emotional hardships.
Traumatic brain injuries are often life-threatening, but it often depends on the overall severity. The worse the injury is, the more severe the symptoms. To help you better understand traumatic brain injuries, our New York personal injury attorneys explain the various categorizations and symptoms.
Categorizing Traumatic Brain Injuries
There are three main categorizations of traumatic brain injuries including mild, moderate, and severe. Typically, these vary based on the symptoms displayed by the victim and the results of image scanning. Here's how you can tell which is present:
Mild TBI: A mild traumatic brain injury is often associated with a brief moment of lost consciousness. This typically lasts less than a few minutes long. Post-traumatic amnesia can persist for up to an hour and brain imaging results often come back normal.
Moderate TBI: Moderate traumatic brain injuries often result in loss of consciousness for up to 24 hours. Brain imaging may come back abnormal and post-traumatic amnesia may last up to 24 hours after the injury.
Severe TBI: Brain imaging results can come back abnormal and the victim may suffer loss of consciousness for longer than 24 hours. Post-traumatic amnesia can also last longer than 24 hours.
Severe traumatic brain injury may also result in coma, a vegetative state, a persistent vegetative state, or a minimally responsive state. All categories of TBIs can have an impact on the individual's cognitive, communicative, psychosocial, emotional, and physical well-being.
How Our New York Traumatic Brain Injury Lawyers Help
Because of the severity of these types of injuries, some victims may be in need of lifelong care and support. Others may need ongoing medical treatments and be unable to work. At Levine and Wiss, we work to alleviate the financial toll so you can focus on your own recovery.
We work hard to seek compensation to help cover medical expenses, lost wages, pain and suffering, and more. Our team recognizes how difficult of a time this is for victims, so we go the extra mile to hold the negligent party accountable and help our clients move forward.