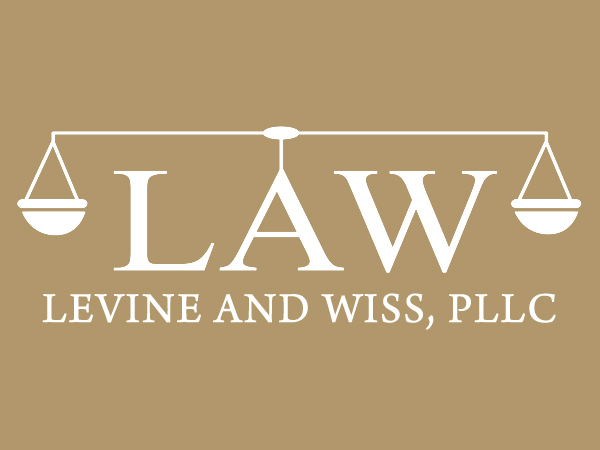 Whether you work as a carpenter, roofer, excavator, electrician or paver, we know how dangerous the construction industry can be. Fortunately, for employees who have been hurt on the job, there are ways to get compensation for medical expenses and even time spent out of work.
Under workers' compensation, most injured employees are entitled to the following:
Medical Care – If you have suffered an injury on the job, you are entitled to compensation for all reasonable, necessary treatment.
Temporary Disability – For construction workers who must take time away from work, you may be able to receive partial compensation for lost wages.
Permanent Disability – Those that can't completely recover from their construction site injury may be entitled to compensation for permanent disability.
Vocational Rehabilitation – If your injury prevents return to your old job, your benefits may help you in getting another job.
Have you been injured on-the-job? Workers' compensation is there to provide you with the compensation you need to recover from injuries and time spent out of work. In the construction industry, many accident cases can be sued as personal injury claims, too. Because personal injury damages are potentially greater than workers' compensation damage, you may be eligible for more compensation when evidence indicates the liability of someone other than the employer. Our experienced attorneys can help you determine what kind of compensation you are eligible for.
Whether you are located on Long Island, Brooklyn, or NYC, give us a call at 1-888-GOT-HURT to schedule your FREE consultation with our construction site accident attorneys. We can help you protect your rights and secure the compensation that your loss warrants under the law.