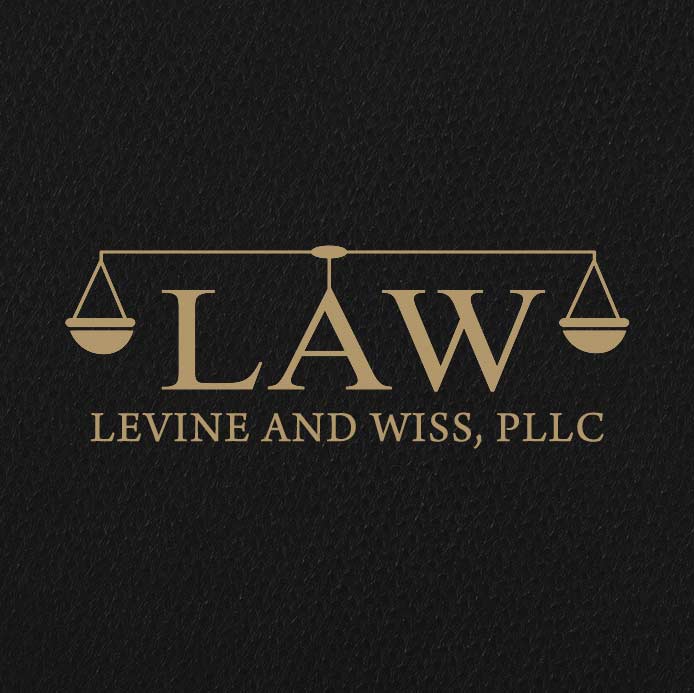 Boating accidents are some of the most serious and can result in significant or even fatal injuries. Unfortunately, many of them occur as a result of someone else's negligent actions, and it's important for the injured parties to recognize what legal options they have.
In order to file a lawsuit, it's crucial to understand the parties that may be considered negligent. This positions them as the defendant in this type of case, giving you the right to take legal action and pursue compensation for the damages you have sustained.
Private Boat Accidents
In accidents involving a private boat, it is most often the person operating the watercraft who is considered negligent for multiple reasons. This can include if they are operating their vehicle while intoxicated or recklessly.
They can also be held accountable if they fail to properly maintain the watercraft and take action to keep it running safely and effectively.
Commercial Boat Accidents
There are numerous organizations who run fishing boat charters, yacht parties, dinner cruises, and more. The companies who put these events on also supply the boat and must ensure that not only is the boat safe, but also the staff and crew aboard the boat.
This means ensuring proper maintenance is completed, the crew is properly trained, and no acts of negligence occur on the boat. When one of these boats crashes, negligence can be placed on multiple parties depending on the circumstances involved.
No matter the case, working with a New York boating accident attorney can help you understand your rights if you've suffered injuries in an accident involving a watercraft. Let Levine and Wiss help you every step of the way and pursue the compensation you deserve.