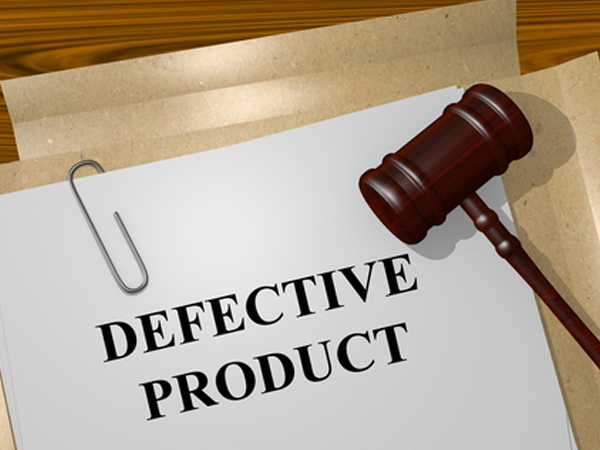 You purchased your child car seat to protect your little one from harm. Its purpose is to keep them stable and secure in the event that you have to break suddenly while driving. Companies that manufacture such seats are obliged to put them through the most rigorous safety tests. They must ensure that the design and production processes actually work and that the merchandise they send to the market will perform as they should.
How car seats can result in injury
A child car seat can cause injury in two general ways. The first is through catastrophic malfunction. If you made a sudden and violent stop which threw your child out of the car seat, it is proof that the car seat failed and is not fit for purpose. You have a good case for a lawsuit if this has occurred.
You also have a good case if the car seat is not properly child proofed. Children—especially very young children—are naturally curious. They will pull and attempt to pick apart various things on the child seat. It is incumbent on the manufacturer to foresee such activity and make a product that can withstand it. If your child has managed to pry loose a part of the child seat and choke themselves by swallowing it, then you have a very strong case against the company that made the seat.
How a lawyer can help
Your lawyer will help you get the justice you deserve. Even if the child seat is recalled, the manufacturer still owes your family money for the pain and hardship you have had to endure. A lawyer who specializes in product liability will be able to bring together all of the evidence relevant to your claim and to develop a sound case against the company that made the seat. They may be able to muster enough evidence to force them to settle without going to trial.