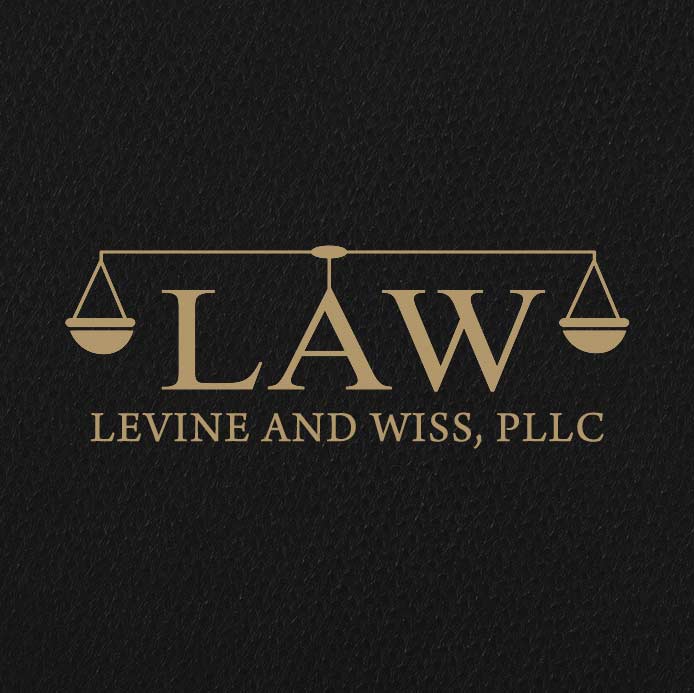 If you have recently been injured on-the-job, there are a few steps that you'll want to follow in order to ensure that you receive the compensation that you are entitled to for your injuries and time spent out of work.
Steps After a Workplace Injury:
Report Your Claim – You will want to let your employer know about your injury as soon as possible so that they can report the claim. If you fail to notify your employer within 30 days of the injury, you may lose your right to workers' compensation benefits.
Go to the Doctor – Don't wait to seek medical treatment. If your injury requires medical attention, take care of yourself first and foremost. Ask your employer for a list of the health care providers that are authorized by the Workers' Compensation Board. If the case is not disputed, the cost of these medical services will be paid for by your employer or your employer's insurance carrier after the claim is submitted and processed.
Keep Things Documented – Keep detailed notes, including photos, statements, medical bills, witness statements, etc.
Submit Your Claim – You will need to submit a workers' compensation claim form and mail it to the nearest Workers' Compensation Board office.
Call an Experienced Workers' Compensation Attorney – An attorney who has experience in handling workers' compensation cases will be able to help you receive the compensation that you are entitled to, as well as answer any questions you have about the case.
If you have recently been involved in a construction accident, slip and fall, or other workplace injury, contact our attorneys here at Levine and Wiss, PLLC. We are here to walk you through the process and defend your workers' compensation claim. Give us a call to schedule your free consultation.
For more information about Levine and Wiss, visit www.lawpllc.com.